Due to weather Friday, we will be moving the start time of the Homecoming parade to 1pm. We will also be releasing students from school 30 minutes early. WFMS-11:07 WFHS-11:12 BLE-11:33 Bains-11:38

Homecoming Week 2017 at Bains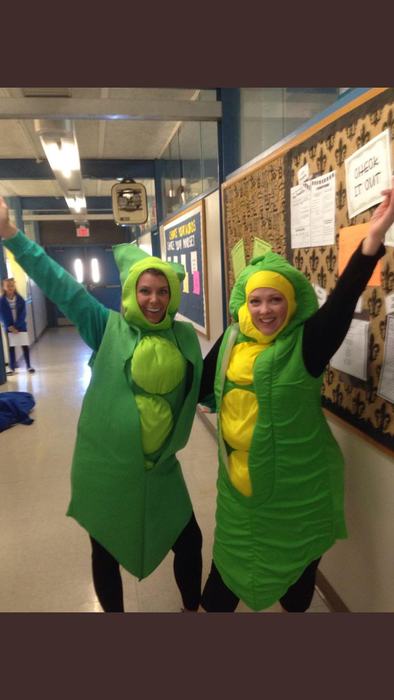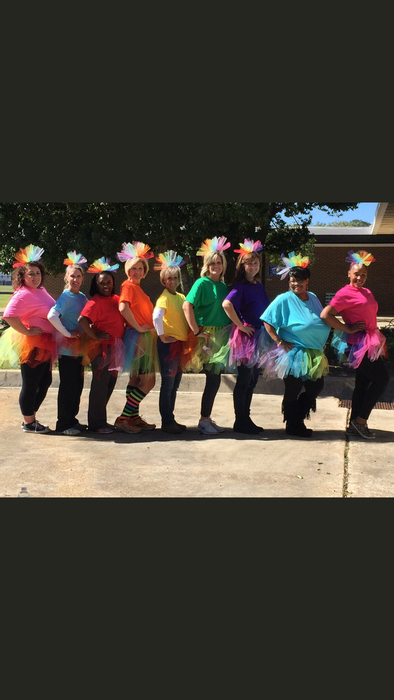 Ms. Dot Temple, Rotarian and former principal of Bains Elementary, explains the importance of having a personal dictionary to 3rd graders.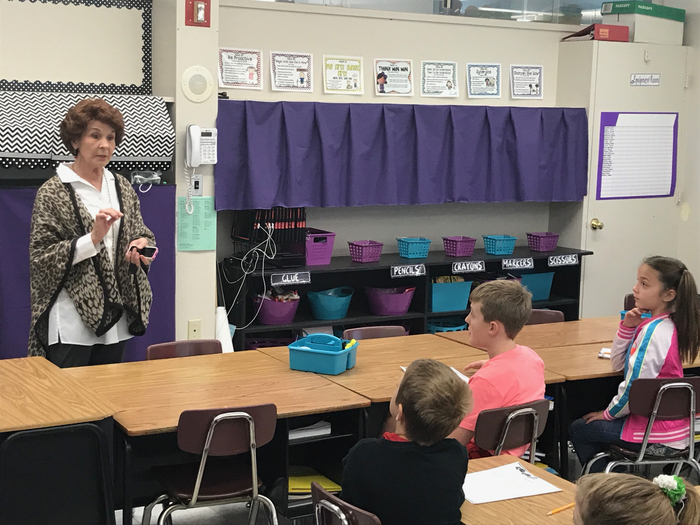 C B Owens, Rotarian, provides free dictionaries to 3rd grade students, Camille Thomas, Emily Costanza, and Jhaniyh Haile.  The St. Francisville Rotary provides all 3rd graders in West Feliciana dictionaries each school year.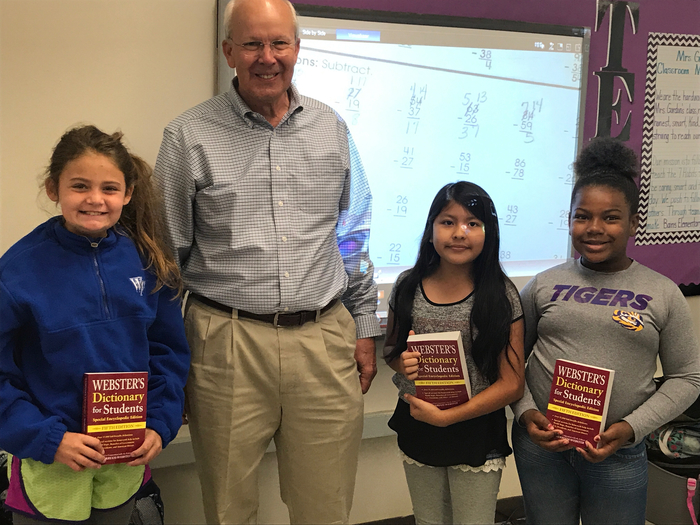 Tonight was a great night to be a Saint! Our football team soundly defeated Madison Prep and we celebrated the 25th anniversary of the 7-3A district winning Saints football team at half-time.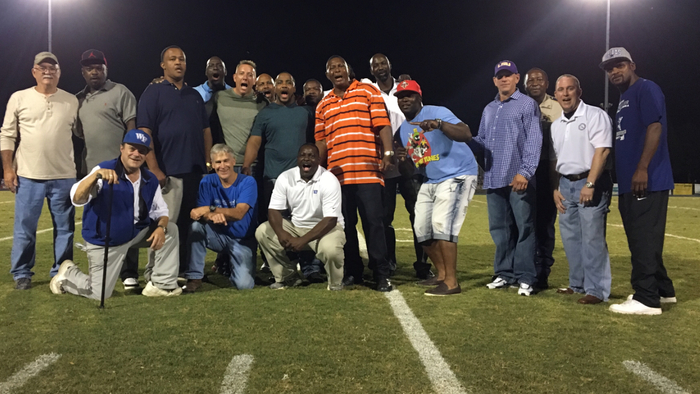 West Fel had a blast helping Country Manor Residents prepare for Halloween!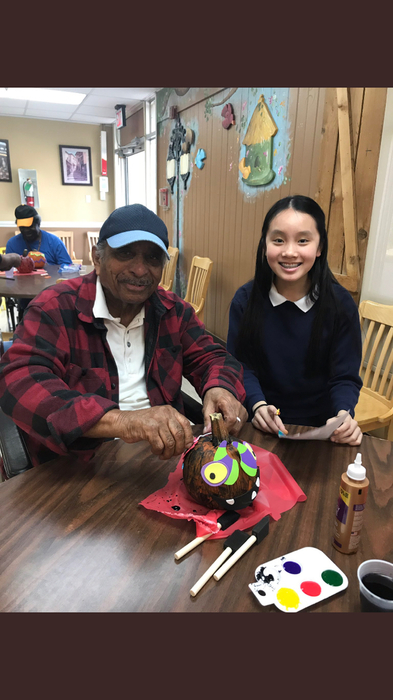 The WFMS Tennis Team won their first match against Zachary!  We won by a margin of 53-24.  The team had amazing support with over 100 parents in attendance.

Head Start students at the Knock-Knock Museum!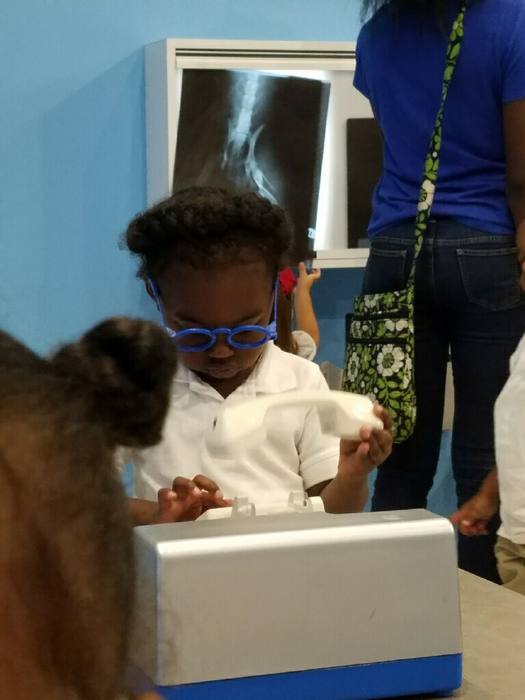 Congratulations goes to Michael Patrick Lindsey, Hayes Whatley, Quinn James, Amani Sanders, Peyton Airhart, William Aldridge, Ella Dudley, and Ronald White for making the Accelerated Reader 15 point club!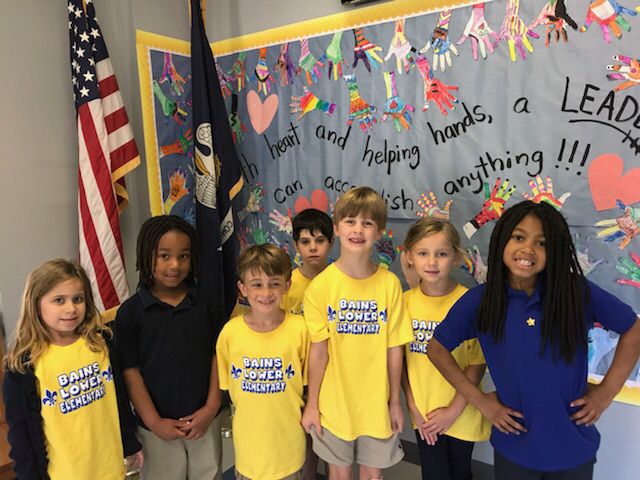 Swim Team wears pink for cancer awareness!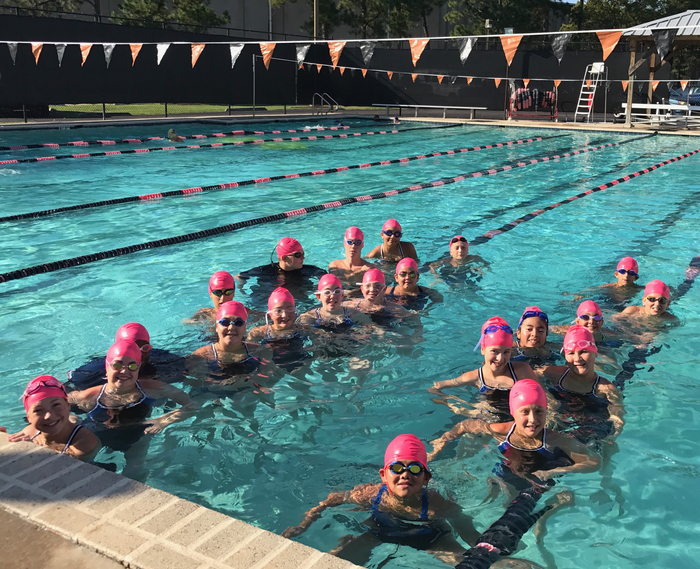 Second graders from Bains Elementary participated in a school board meeting today. All groups vote in favor of a free dress day!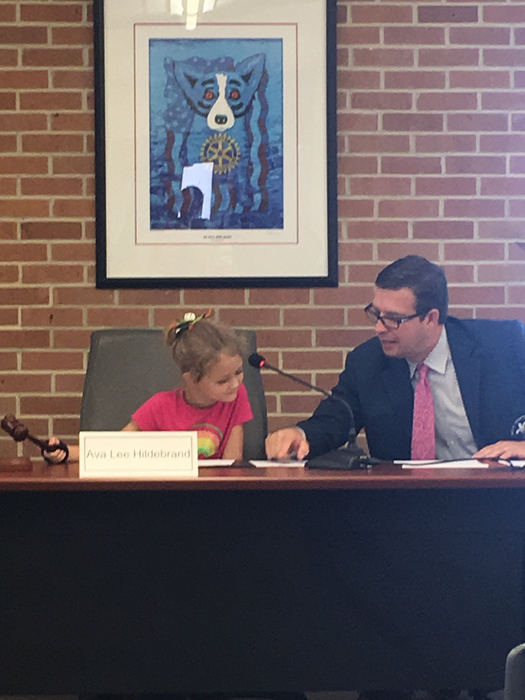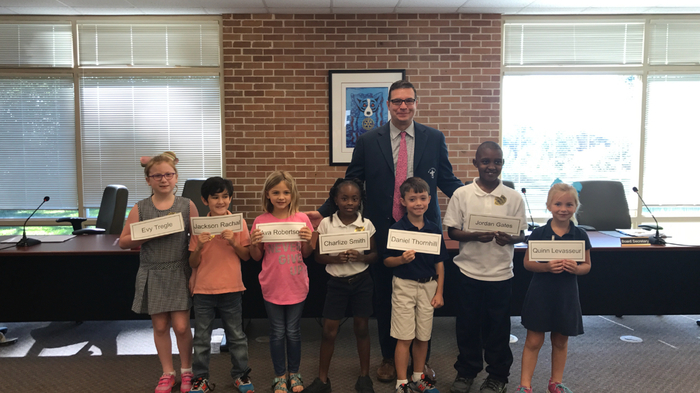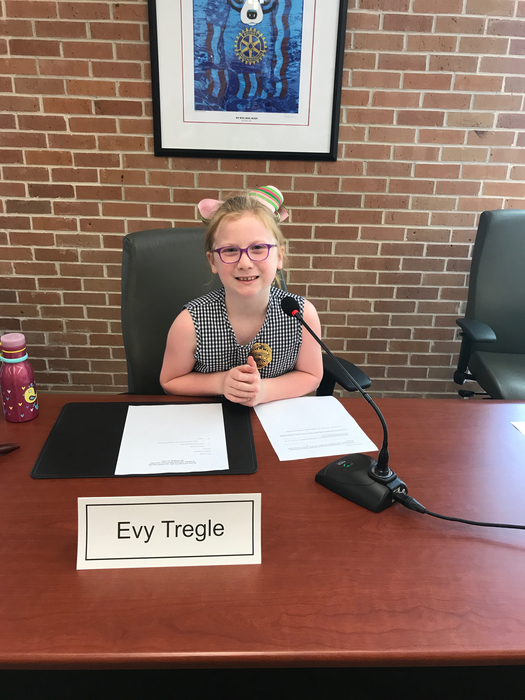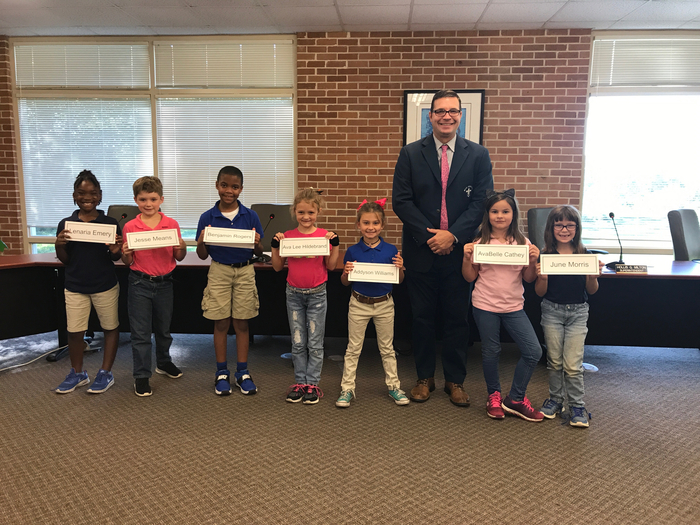 West Fel Swim Team provides goods for Puerto Rico Relief

We are very thankful for our school resource officers who protect and serve our students, parents, and employees, and schools everyday! From left to right: Brian Spillman, Scott Lathrop, Larry Peters, Carey O'Brien, and Michael Taylor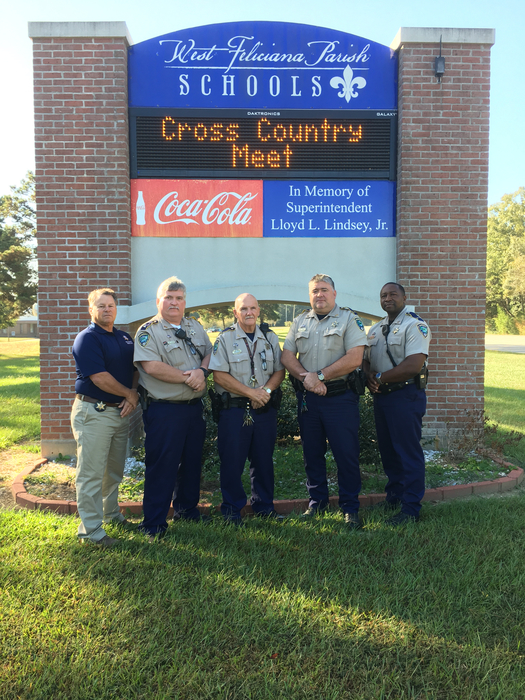 October 9-11 - Fall Break October 9 - School is closed October 10 & 11 - Staff Development October 11 - Student Teacher Conferences Please contact school to set up conference.

Kenan Cooper (10th), Sierra Branstetter (12th), Rodricka Carmenia (12th), Echo Moncivaez (11th), Kaylah Ford (12th), Le'Keldria Whitfield (11th), Kennedy London (11th) were accepted into the Baton Rouge Youth Coalition.  BRYC is a prestigious program that prepares students for college.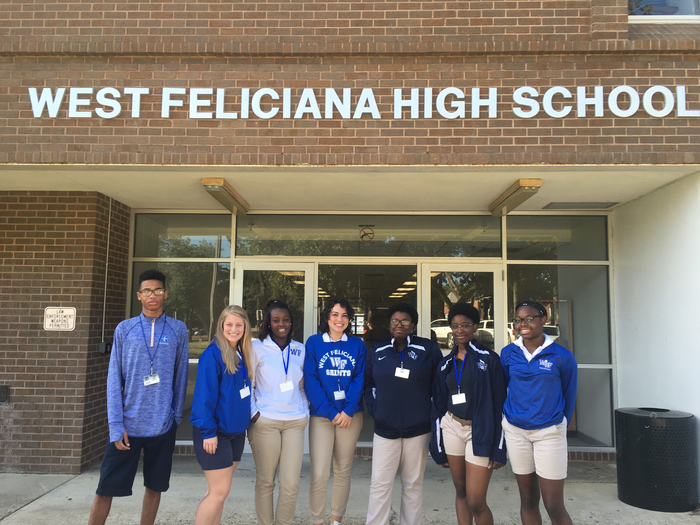 Our track has been resurfaced and open to the public!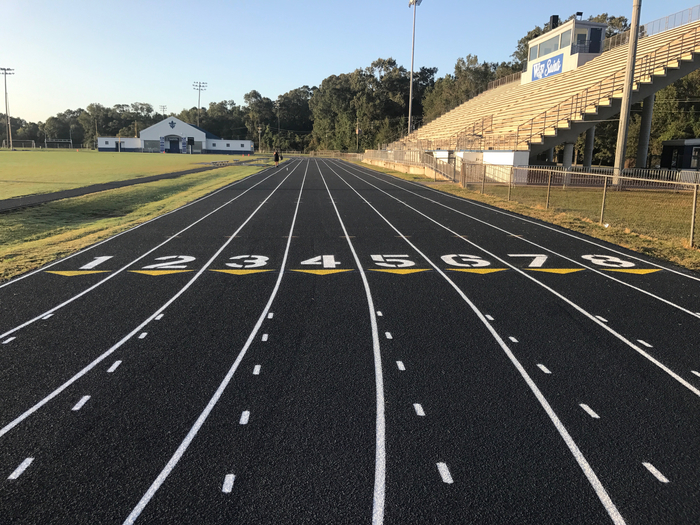 Congratulations Mathilda Fox-Smith! She was nominated as a Regional Student of the Year.

West Feliciana Parish Schools are open today. Please use extra caution on the roads this AM.